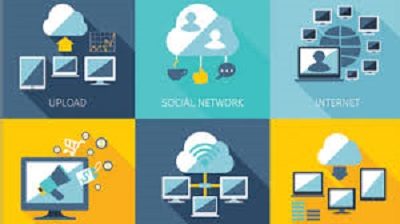 Web-based Systems are the key factors in all business operations. As data (hard copies) getting huge, working process will become messy and decrease the job efficiency. Thurs, business required a system help them to decrease their workload and improve their working effectiveness and efficiency. Read More ...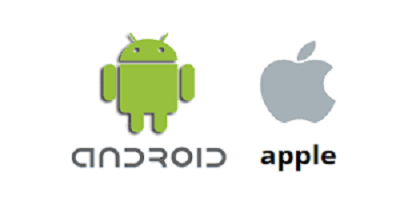 Smart Mobile App Development Let's turn your ideas into beautifully designed & smartly coded apps Android App Development Our team will build your ideas into incredible Android apps, which is the top-used mobile platform of XXI century iOS App Read More ...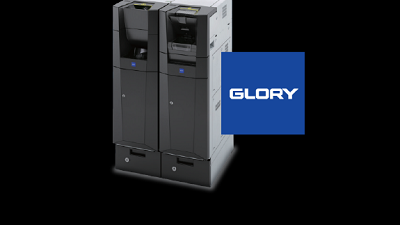 Restaurants, Coffee shops and supermarkets Self-Payment Kiosks The use of self-order kiosks in Singapore has been taking off, with the rate of adoption among restaurant, supermarket operators expected to accelerate in the coming years. Automated teller service. Cash automation teller Read More ...
Scroll Up