Our locally Team Developed Android Point of Sale App that is suitable for Retails/F&B/Supermarket. The Application is able to run without Internet and with no annual subscription if you do not need link up to Shopping Malls GTO. POS Owners can self edit/delete/change pricing/ or void receipts with supervisor admin password. The system also allows customer to backup the data via USB or clouds subscription. With the annual subscription, owner can access the back office to view and modify the items and POS system will auto synchronize and keep your outlets POS data updated.
The system also allowing you to send you daily sales report to your email. Beside that the integrated system also allow owner to auto process the Nets/Payment transactions without the staff to manually entering the confirmation button on your POS terminal.
The Owner can also install the Software onto the Kiosk Machine, allowing the Customers to self order and make payment through the NETS/Paynow/Credit Card.
Compared to Traditional Windows POS, our Android POS is going to help you to cut down your investment as the price would be much cheaper and easier to use than the Windows POS.
With IMDA and Enterprise made changes to the PSG Grant, to have the POS Grant delisted from the PSG Pre-approval list with effects from30-06-2023. Our Solutions will be the best consideration for your investment for your new business.
Kindly Fix and appoint with us for POS Demo today!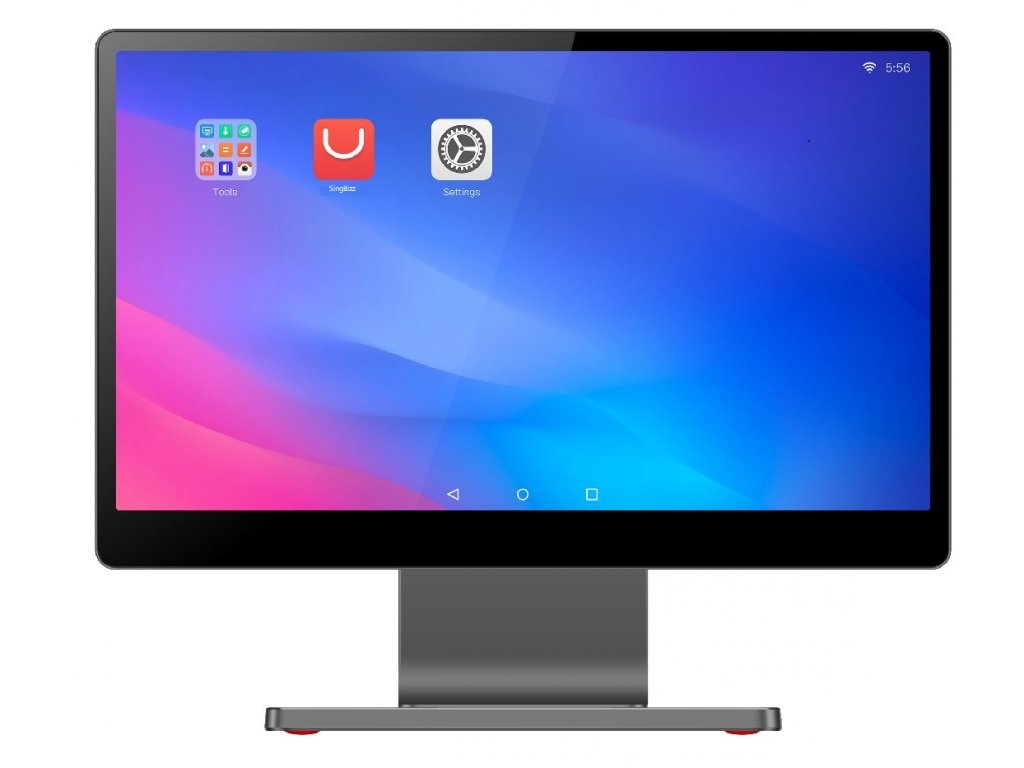 SPOS -15.6″ Android POS System Bundled With Applications.
.