Promotion.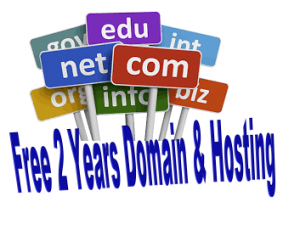 Get yourself an e-commerce or website and be rewarded with 2 years free hosting and domain from SingBizz!
Thank you.
New Website Promo Get Started Your Business with an online electronic advertisement
. Get started for only $1500 and get your domain online. Get free cyber security antivirus for free!
Visit our Lazada Store at Lazada Store